Unsurpassed Quality for
A Lifetime Commitment
At Edberg Jewelry Inc., we understand that your wedding band is not just a piece of jewelry. It's a symbol of your everlasting love. Every piece of our Edberg Jewelry Inc. wedding bands collection is designed to last a lifetime.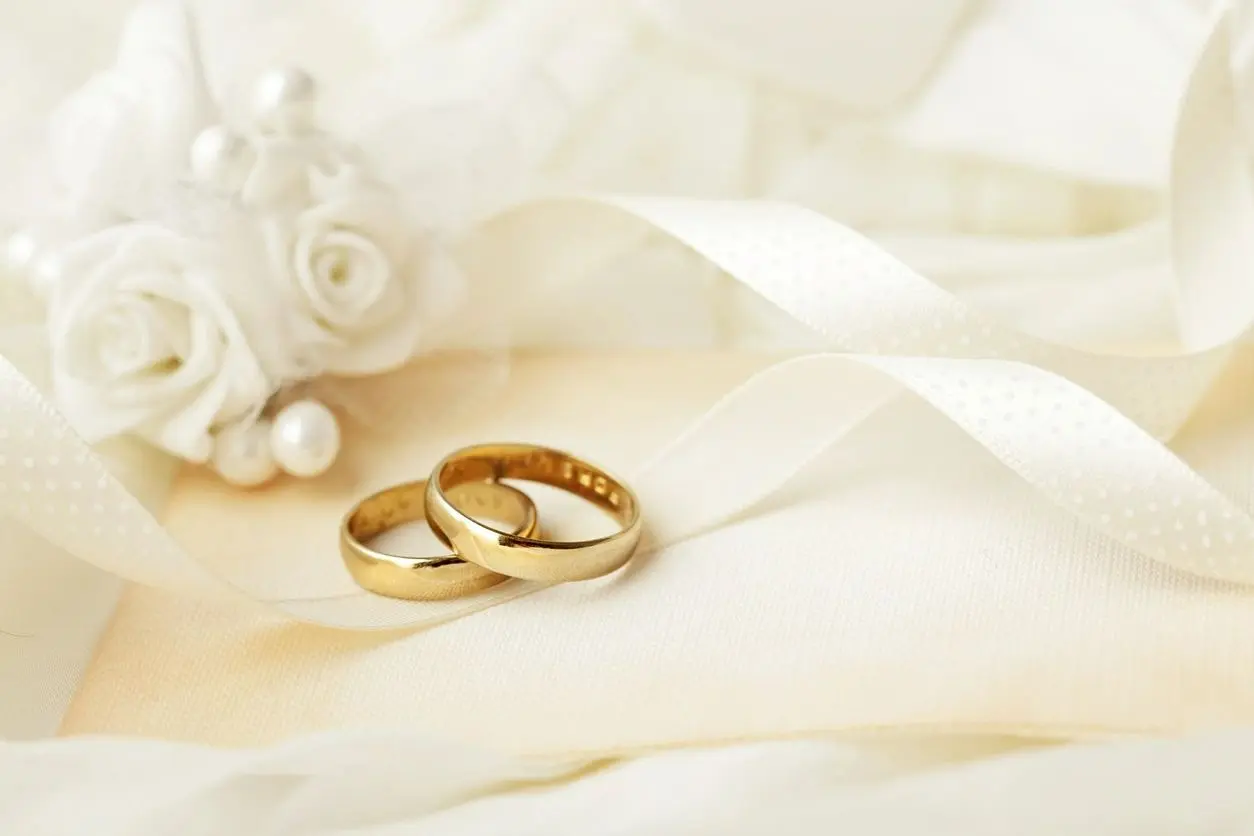 Our elegant ladies' custom wedding bands are masterfully crafted with your engagement ring in mind. We meticulously select diamonds to ensure they match the color and clarity of those in your engagement ring, promising a harmonious blend of brilliance and design.
Our men's wedding bands, often chosen in classic 14kt yellow gold, 14kt white gold, or platinum, offer a comfortable fit for everyday wear. Quality is our priority, so our bands are always solid, never hollow. For those wanting something unique, we can customize your band with diamonds or gemstones. Just provide us with an image of your desired design or choose from our extensive collection.
Book an appointment with us today to size your band and take your first step toward a lifetime of happiness.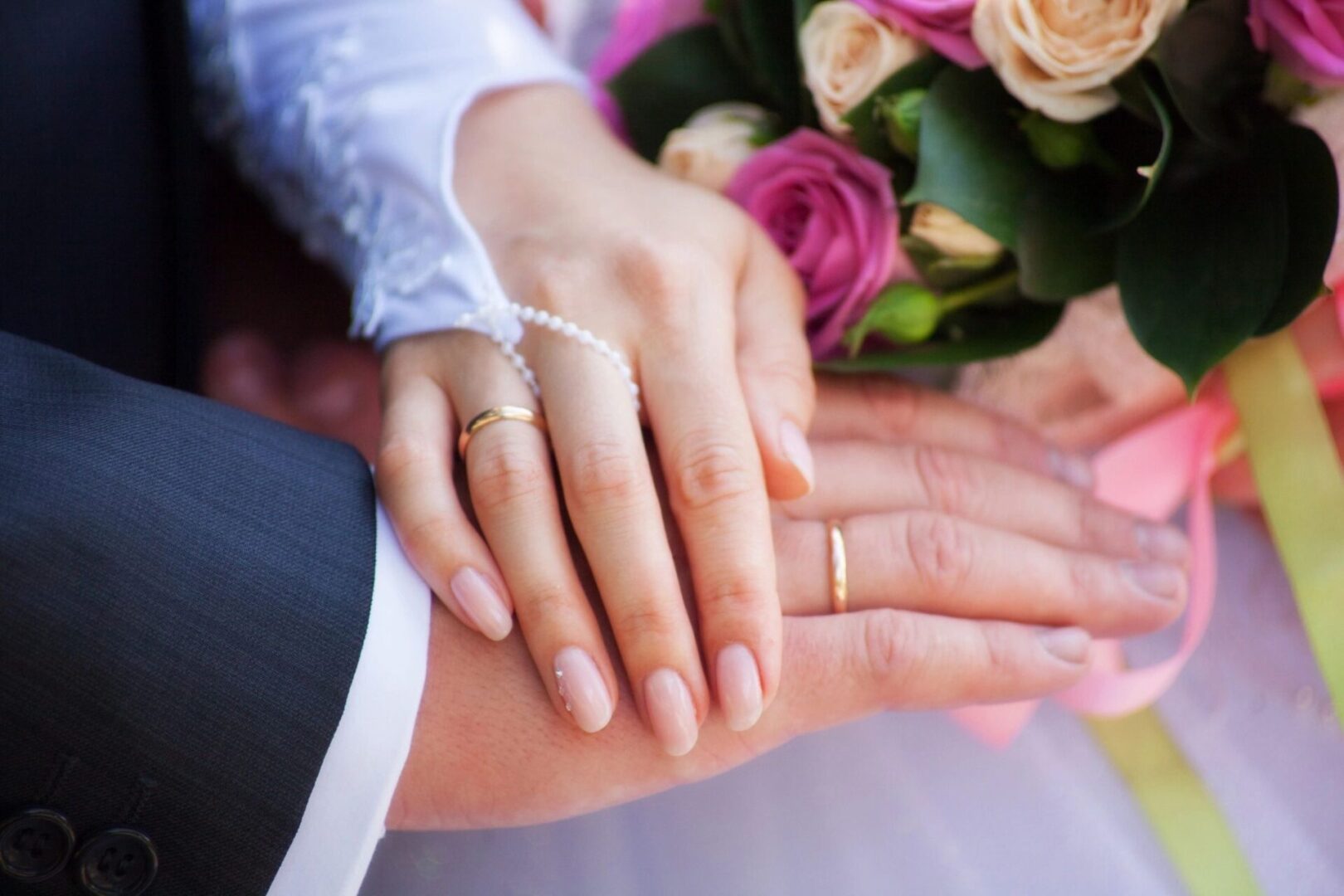 Shopping our collection with our online retailers!