We're proud to introduce you to our driving force, the Edberg Jewelry Inc. team.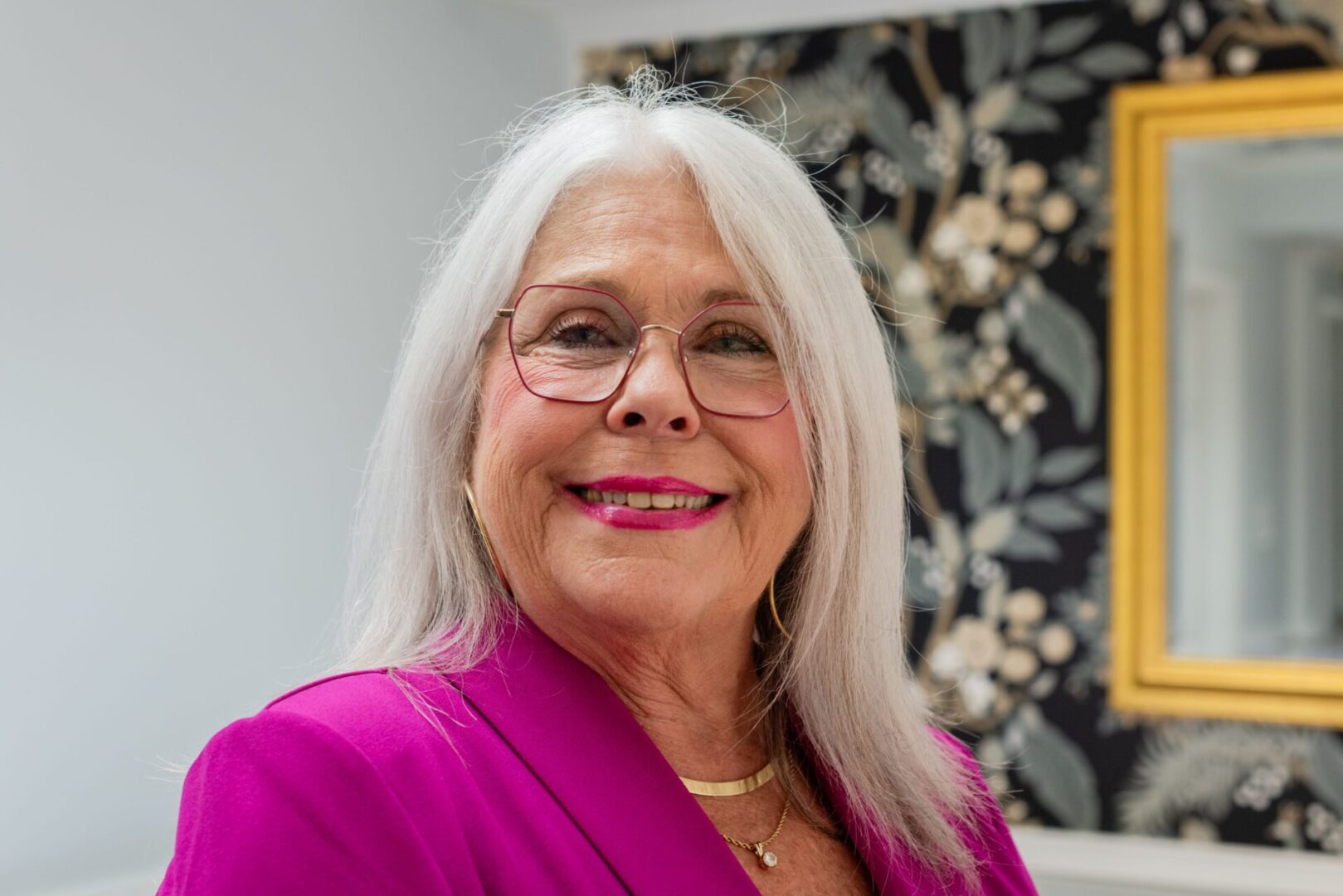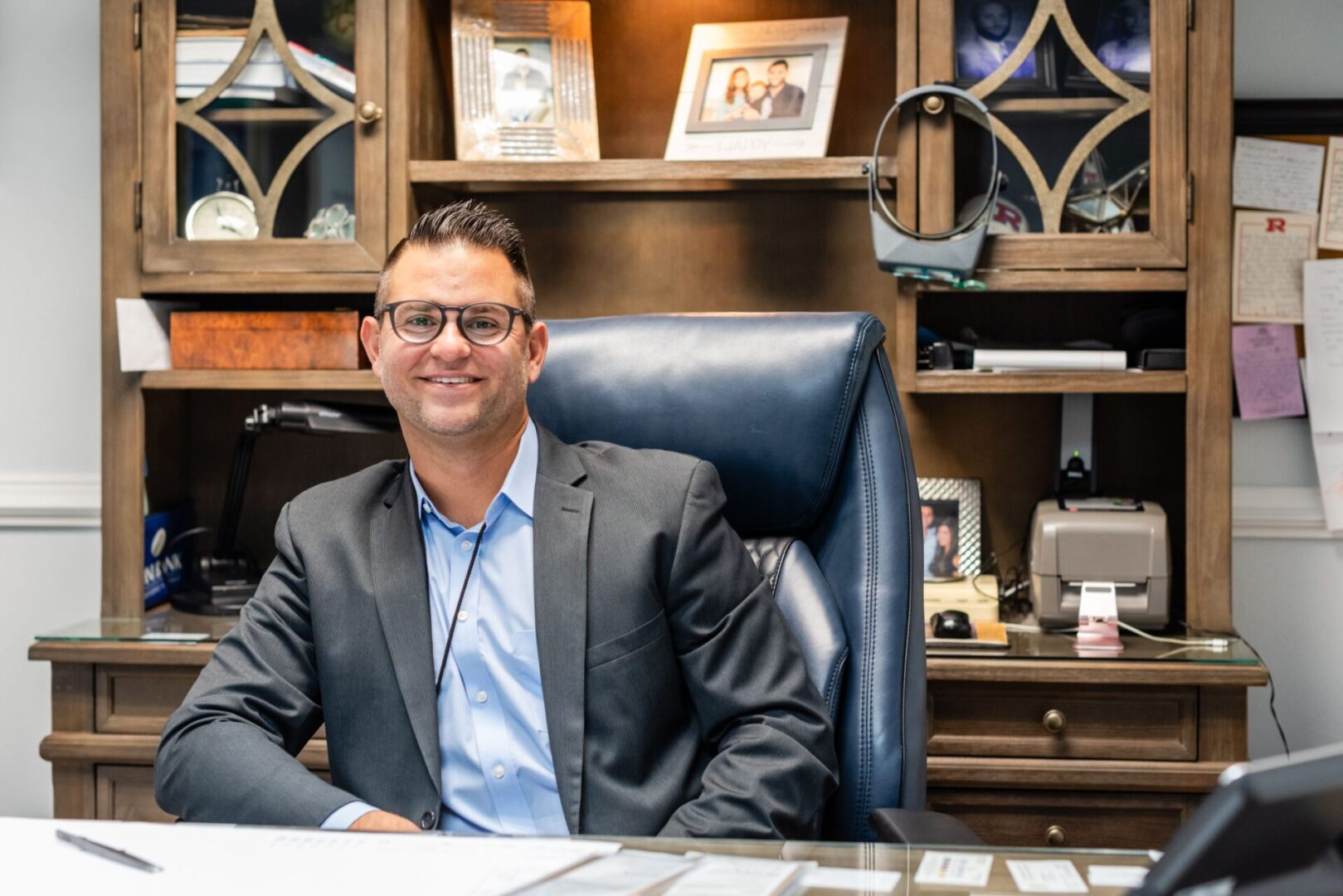 Jason Ameen
Our Vice President and Managing Partner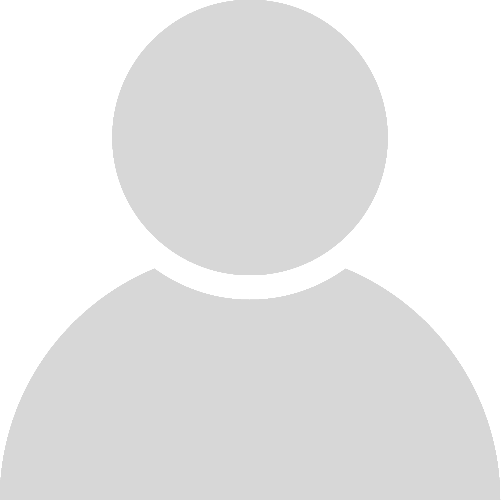 Your Local Jewelry Experts
With a prime location in Metairie, Louisiana, Edberg Jewelry Inc. has been your trusted partner in the jewelry industry for over 35 years. Our expertise lies in selling, purchasing, and offering loans on a wide range of items, including engagement rings, estate jewelry, top-tier pre-owned watches, and more. However, our forte is diamonds. We pride ourselves on wholesaling diamonds at significant discounts.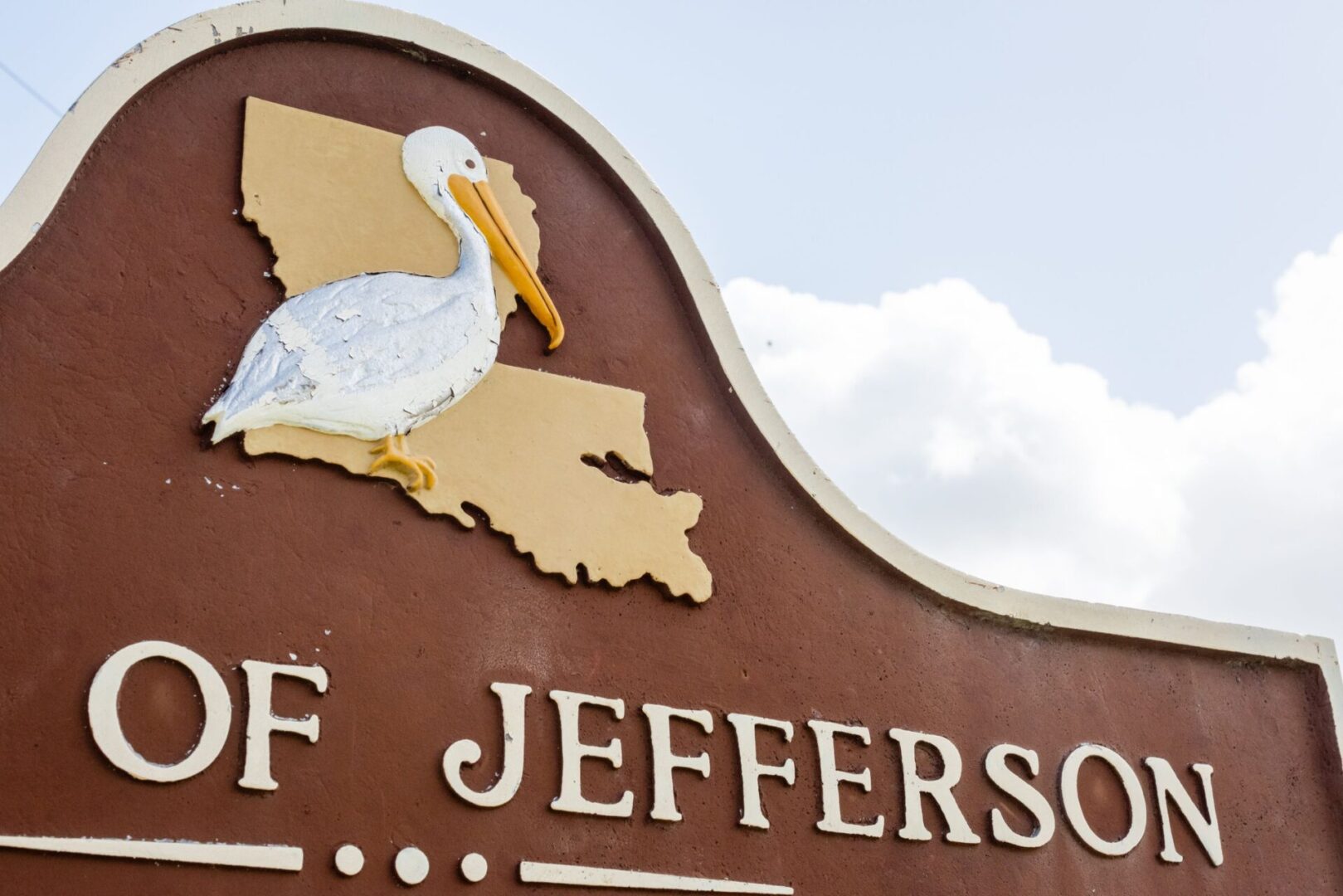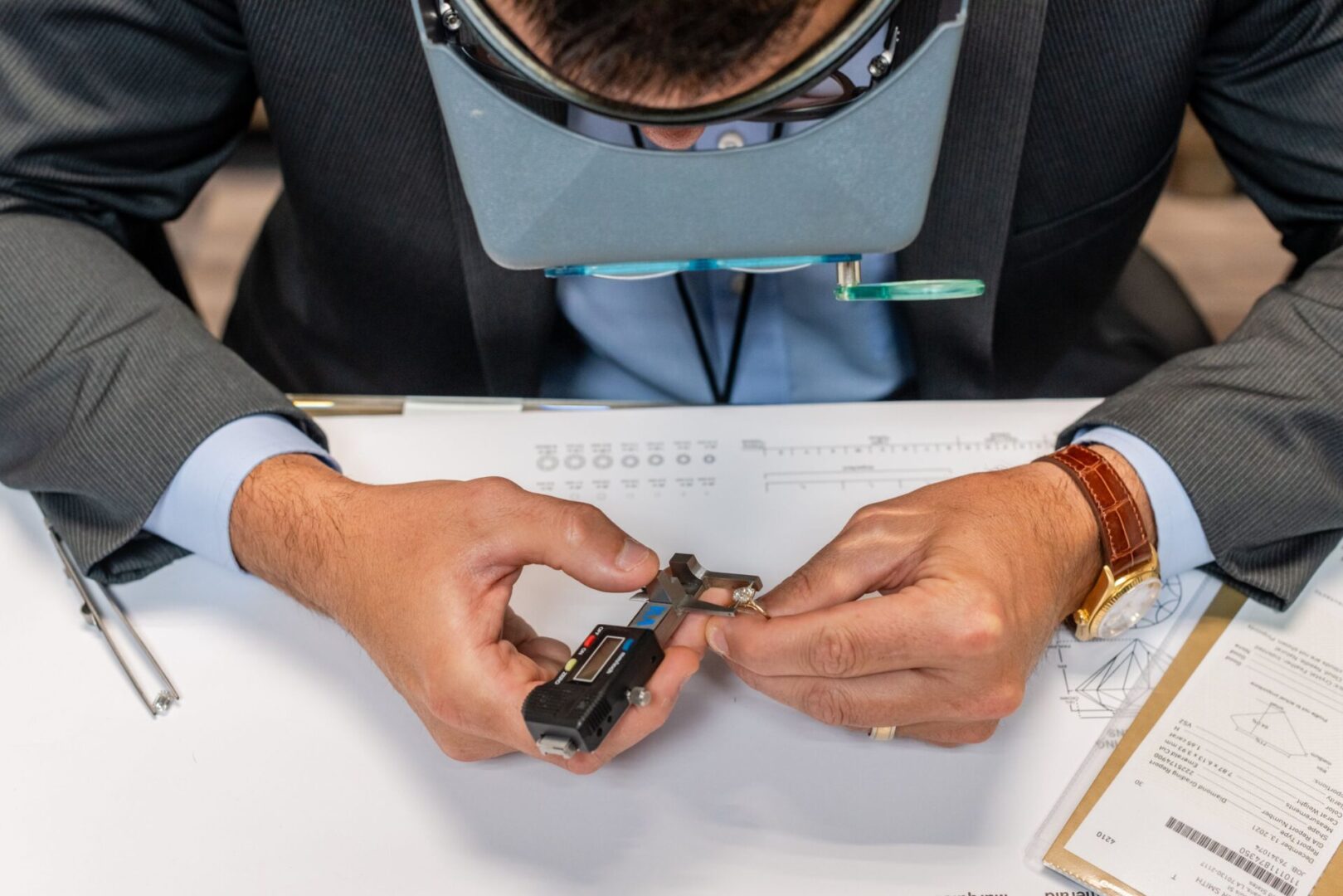 Edberg Jewelry Inc. offers jewelry loans ranging from $500 to $50,000, charging half the interest rate compared to most pawn shops. Our team includes certified appraisers for engagement rings, estate jewelry, wedding rings, and more. Our reputation goes beyond local clients as we've been writing appraisals for the FBI and DEA for over three decades. Our repair department is one of the best in town, capable of handling any repair task. Since our inception, our core principles of honesty, integrity, and offering excellent products and services at wholesale prices have remained unchanged.