Solve Your Financial
Needs with a Jewelry Loan
Ever thought your jewelry could help in times of need? At Edberg Jewelry Inc., we offer a secure, swift way to get cash with our jewelry loans. Whether you have fine jewelry, precious watches, or dazzling diamonds tucked away in safety, they can be transformed into cash. This could be your opportunity to purchase that engagement ring you've been eyeing or fulfill any other financial need. The value of your loan is solely based on the worth of your jewelry, making it a straightforward process.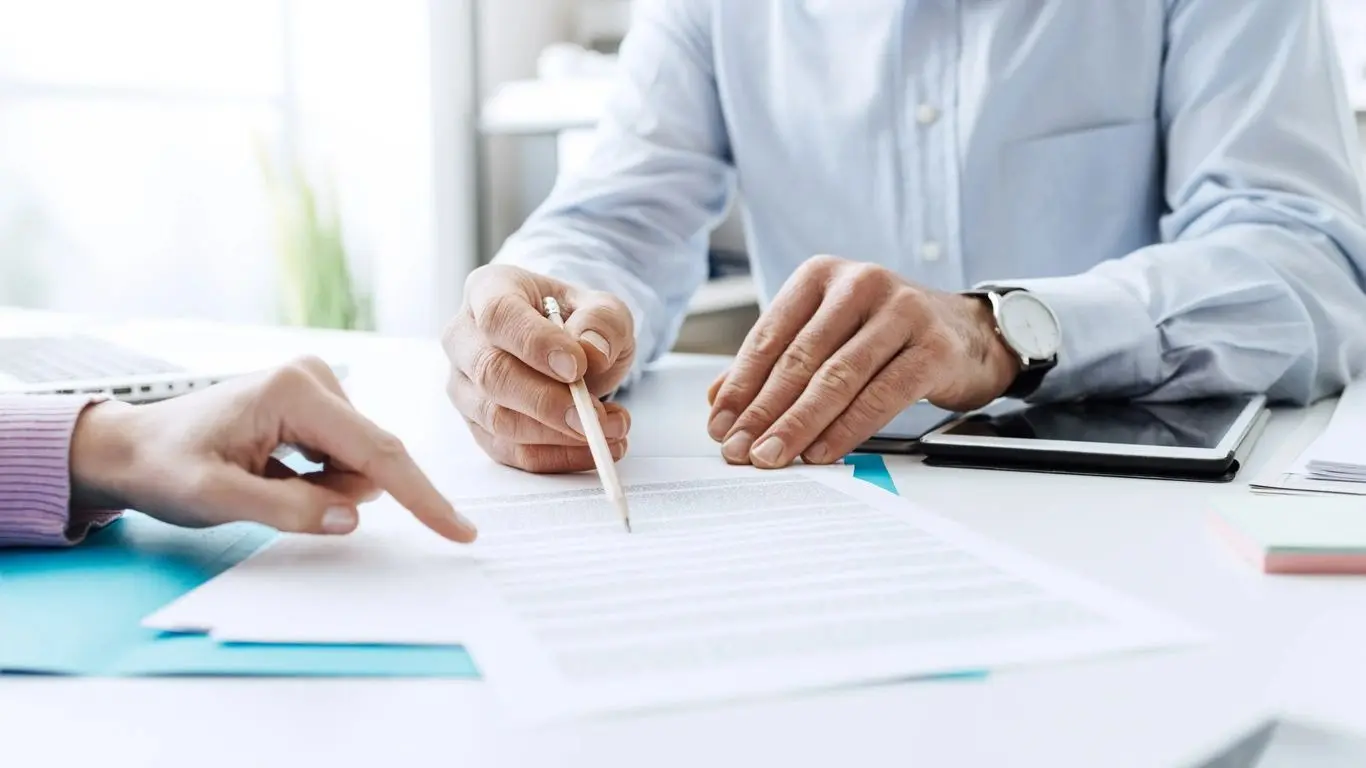 At Edberg Jewelry Inc., we provide jewelry loans ranging from $500 to a whopping $50,000, charging merely half the interest rates of traditional pawn shops. With a loan term of 6 months, we also offer the flexibility to renew your loan as per your requirements.
Connect with us today to fix an appointment, and don't forget to explore our vast inventory online!
Expert Jewelry Appraisals Services
As certified appraisers, Edberg Jewelry Inc. is recognized and highly regarded by all insurance companies. We have a proven track record of appraising jewelry for esteemed organizations, ensuring absolute credibility and expertise. The cost of our appraisal services varies, depending on the complexity of each piece and the extent of research required.
Reach out to us today to schedule your jewelry appraisal!