Timepieces That
Define Luxury
Our unrivaled collection of Edberg Jewelry Inc. luxury watches is second to none. We specialize in providing a wide variety of services for our discerning clientele. We buy, sell, trade, repair, and offer loans on pre-owned, top-tier brand-name watches.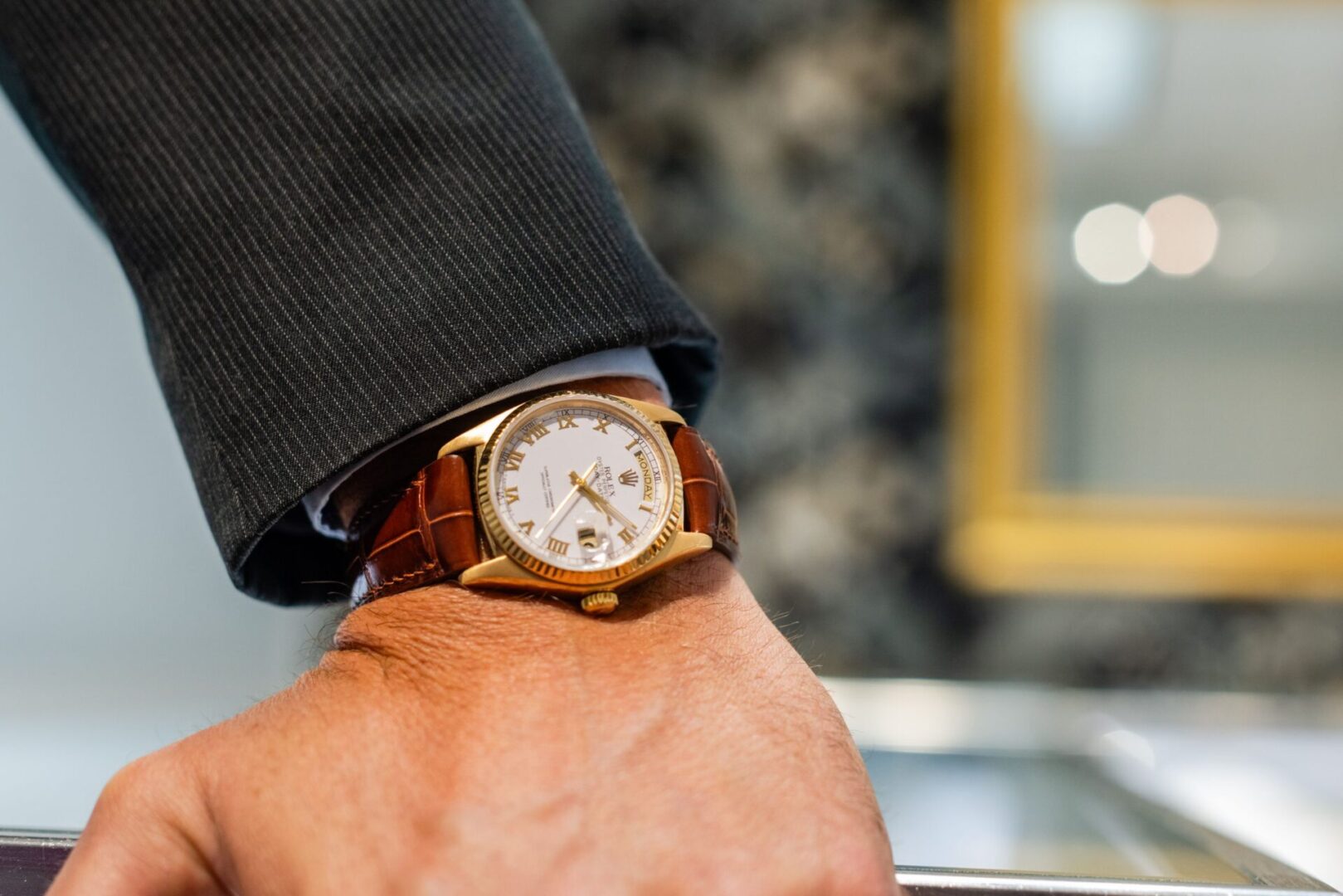 Commitment to Authenticity
We believe in building lasting relationships grounded in trust and satisfaction. Rest assured, every watch piece you purchase from us, from pre-owned watches to new ones, is authentic and accurately described. If not, we promise a full refund.
Experience the exquisite craftsmanship and timeless design of our luxury watches. Book an appointment today!