Timeless Allure of
Antique Estate Jewelry
As you embark on the exciting journey of proposing to your significant other, finding the perfect engagement ring becomes a priority. However, financial constraints can throw a wrench in your plans. Don't let this common predicament put undue stress on your relationship. We're here to introduce you to the world of Edberg Jewelry Inc.'s antique estate jewelry collection, a potential solution that might just be the ideal fit for your situation.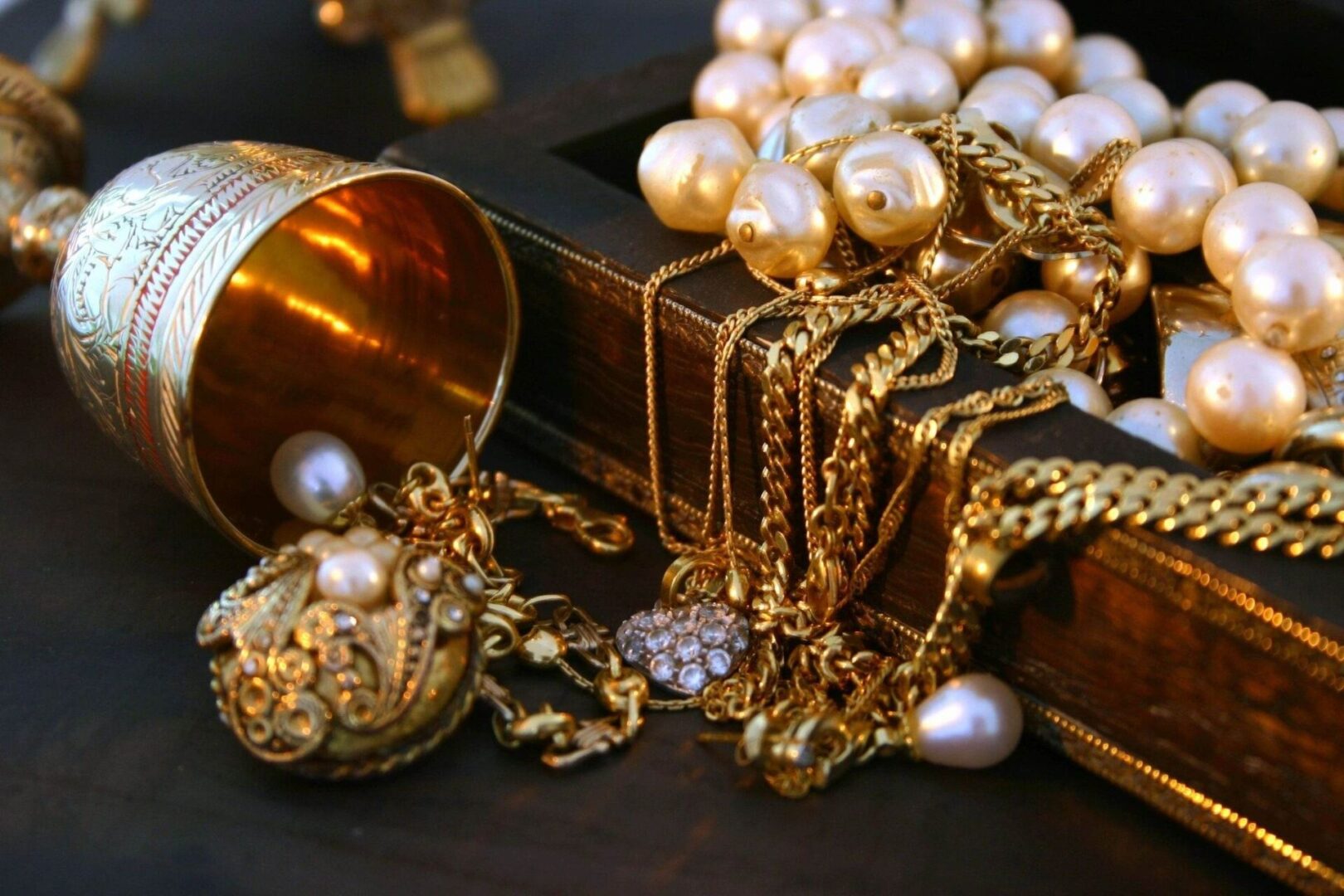 Estate jewelry, simply put, refers to pre-owned jewelry. Although the term might initially sound daunting, there's absolutely nothing negative about it. In fact, estate jewelry often holds a higher value than many modern, custom-made pieces, largely due to its antique status and the rich history associated with it. Not to mention, it's often priced more modestly than newly manufactured pieces. So, your dream diamond ring may well be within reach, after all.
If you're concerned that estate jewelry might appear worn or undesirable, you're in for a pleasant surprise. Many pieces of estate jewelry are virtually indistinguishable from their contemporary counterparts. Jewelry is uniquely capable of standing the test of time, and with a few minor restorations, a piece of estate jewelry can be brought back to its original glory.
Invest in Antique Estate Jewelry
At Edberg Jewelry Inc., we specialize in high-quality estate jewelry, offering a diverse range of rings, necklaces, pendants, bracelets, earrings, broaches, pins, chains, pearls, cuff links, slides, charms and more. Our commitment to unbeatable prices and unmatched customer satisfaction when it comes to jewelry selling sets us apart in the industry.