New Beginnings with
Exceptional Engagement Rings
"The highest happiness on earth is marriage."
– William Lyon Phelps
At Edberg Jewelry Inc., we understand that an engagement ring is not just a beautiful piece of jewelry; it's a symbol of the unending love and commitment two people share. This realization drives our dedication to helping you find the perfect match with Edberg Jewelry Inc. engagement rings that mirror your unique love story and personality. We believe that every engagement ring should be a distinct representation of the bond between two souls, and we are here to guide you every step of the way.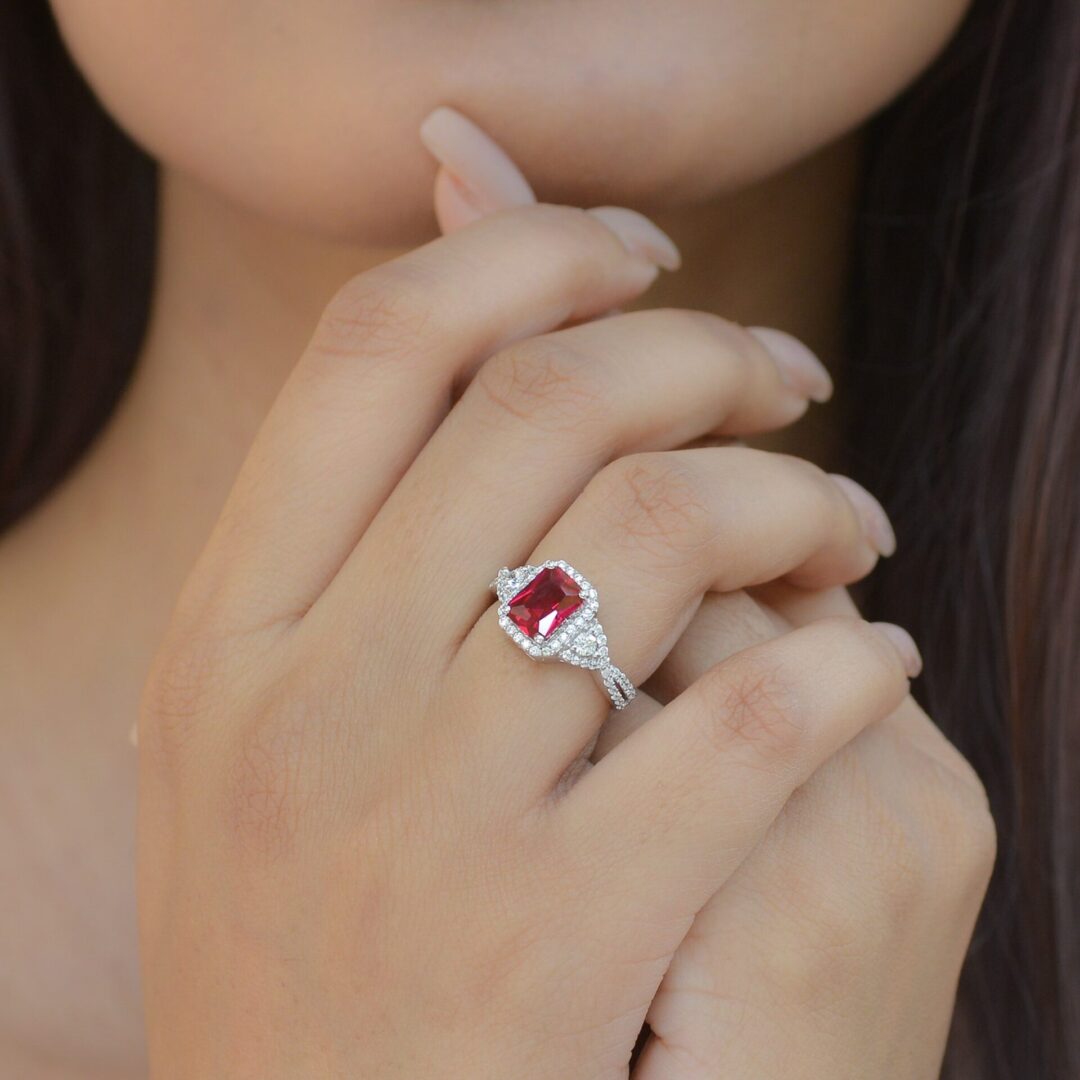 We specialize in custom-made engagement rings, ensuring each piece is as unique as your love story. We meticulously select diamonds and jewels that are seamlessly integrated into the mounting, matching the color and clarity to your chosen center stone. Our custom-made approach ensures an aesthetically pleasing and superior quality finished product.
Finding Perfect Rings Made Easy
Finding the perfect mounting is easy and affordable. Simply send us a picture of your desired design or choose from hundreds of designs available at our store. Our custom-made mountings typically cost only half the price quoted by a retail jeweler. We are not just selling engagement rings and jewelry; we are in the business of celebrating love and commitment. We take pride in our role in your journey towards a shared life, promising to match your dedication to each other with our dedication to crafting the perfect engagement ring.