Discover Exquisite Jewelry
& Remarkable Services
At Edberg Jewelry Inc., we take pride in our rich heritage as a family-owned Louisiana-based jewelry business. Our collections encompass a diverse range of engagement rings, wedding rings, and estate jewelry that are carefully selected to reflect our commitment to quality. Our expertise in the industry, coupled with our personalized customer service, makes us stand out in the Greater New Orleans area and nationwide.
Experience the
Best in Jewelry Designs
Our team of seasoned professionals incorporates years of knowledge and skills in custom jewelry design to create pieces that define elegance and timeless style. Whether you are looking for contemporary designs or traditional classics, we have something to cater to your unique taste.
Unbeatable Quality
at Affordable Prices
We believe that quality should not come at a high cost. At Edberg Jewelry Inc., you will find the perfect balance of top quality and affordable prices. Our jewelry collections are a testament to our commitment to providing the best for less.
We are not just about selling jewelry; we are about building relationships. Our personalized service ensures that every customer feels like a part of our family. Whether you are buying jewelry or availing of our jewelry loans and pawns, you will experience a service that is tailored to your needs.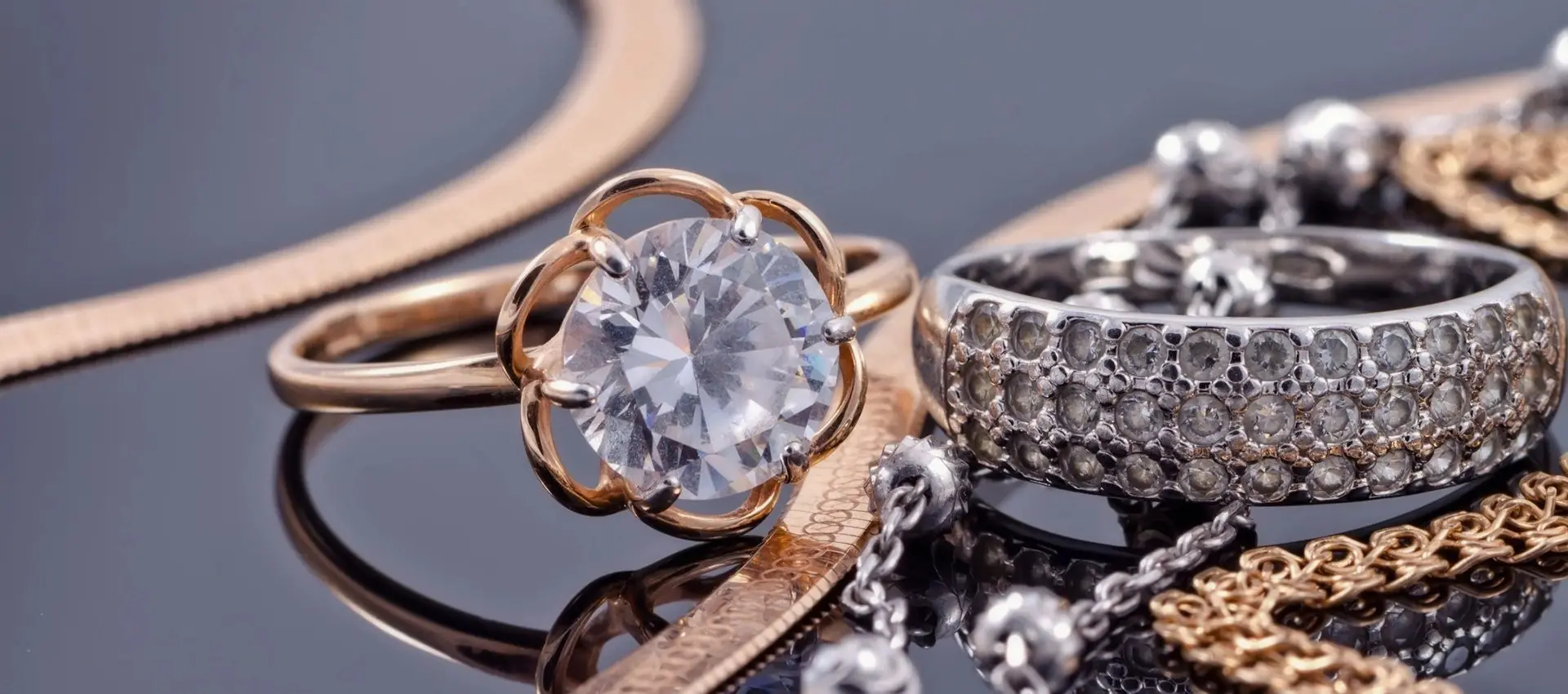 Accurate and Reliable Appraisals
We also offer reliable and accurate jewelry appraisals conducted by certified professionals. Whether you want to evaluate an inherited piece or insure your precious jewelry, our appraisal service is at your disposal.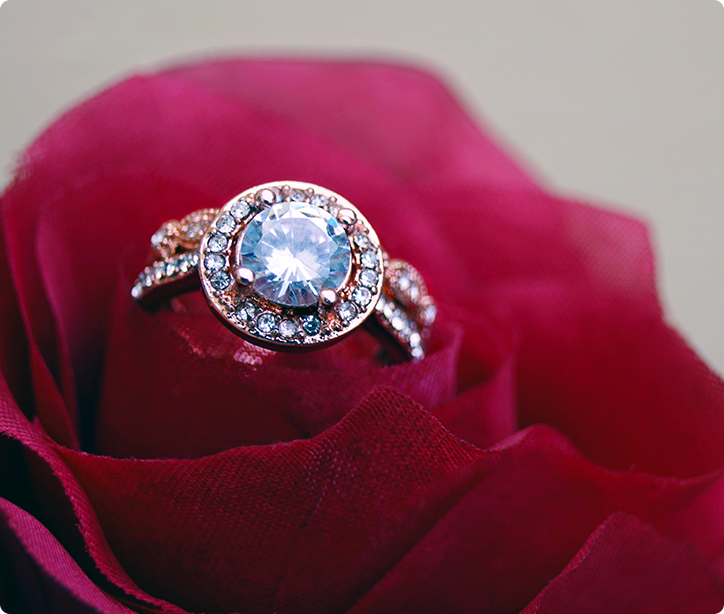 Join us at Edberg Jewelry Inc., where quality meets affordability, and customers become family. For any questions or concerns, contact us, and we'll be happy to assist you.
Michelle Poche
a week ago
Absolutely fantastic jewelry shop AND repairs. I was greeted immediately and Jason the shop owner fixed my broken chain. The jewelry offered in their cases is affordable, cheaper than those stuffy big name jewelry shops. The selection of jewelry is fun and sophisticated, I found several pieces I'm going to return for. This shop is a hidden gem for sure.
Tanika Hale
2 months ago
I had my jewelry repaired on the spot by an expert! I went to other locations to get a quote to fix my necklace and their prices are unmatched. Mr. Jason Ameen is professional, friendly and knowledgeable. I will be returning for any future needs.