Diamonds: Your
Forever Gemstone
At Edberg Jewelry Inc., our passion and expertise lie in diamonds. As a reputable diamond wholesaler, we offer our exquisite range of diamonds at highly competitive prices that you won't find anywhere else. Our diamonds, procured from esteemed diamond cutters and reputable estates, encompass all shapes and sizes to suit every taste and style.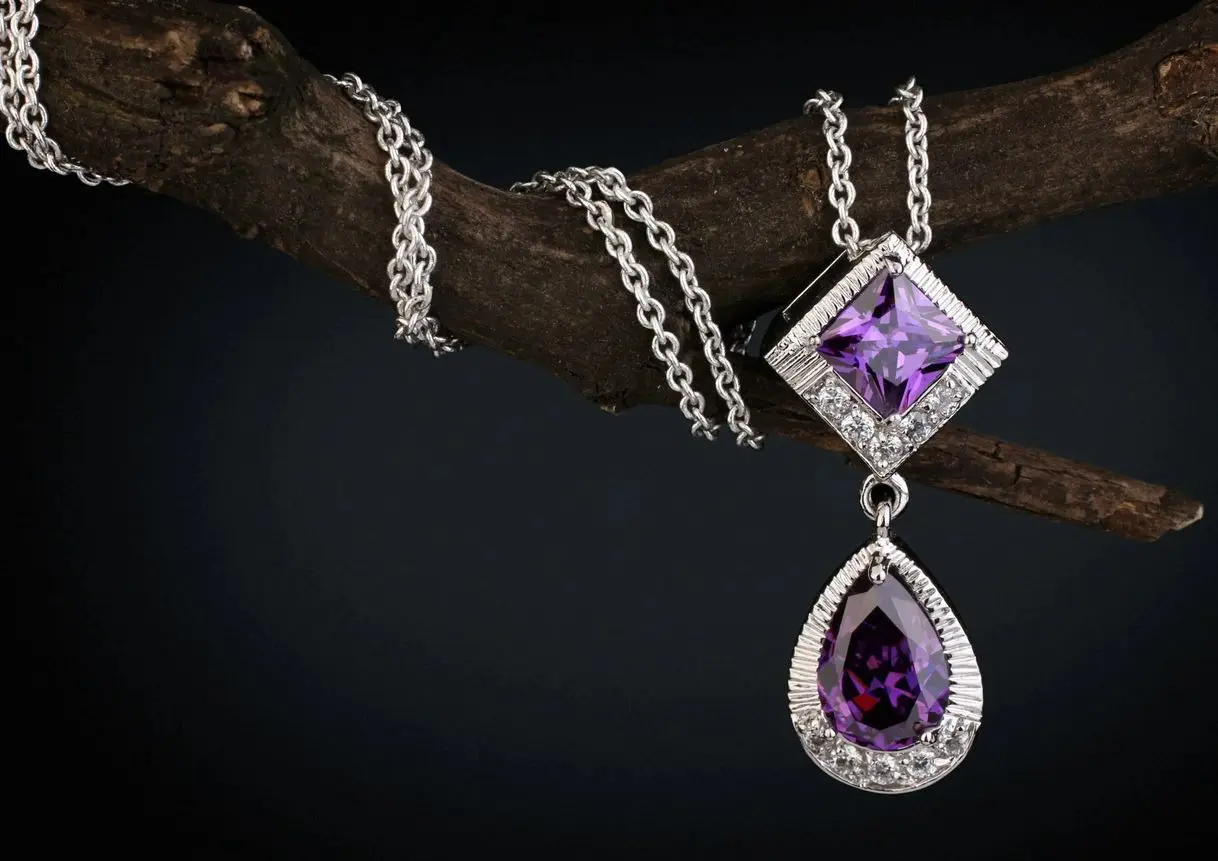 We take pride in our extensive inventory, most of which is certified by the Gemological Institute of America (GIA), for trusted diamond appraisals. This certification guarantees the superior quality of our diamonds, providing you with confidence in your purchase and ensuring promising prospects for future upgrades or resales.
Step into the world of sparkling elegance with our engagement rings, wedding rings, and estate jewelry. Our jewelry pawns and loan services, along with efficient appraisals, ensure a smooth and beneficial buying experience. Get in touch with us today to schedule an appointment or request a quote!