Premium Jewelry
and Watch Repairs
At Edberg Jewelry Inc., we understand the sentimental and financial value of your precious pieces. To ensure they provide you with a lifetime of enjoyment, we offer a comprehensive range of refinishing, refurbishment, and jewelry repair services.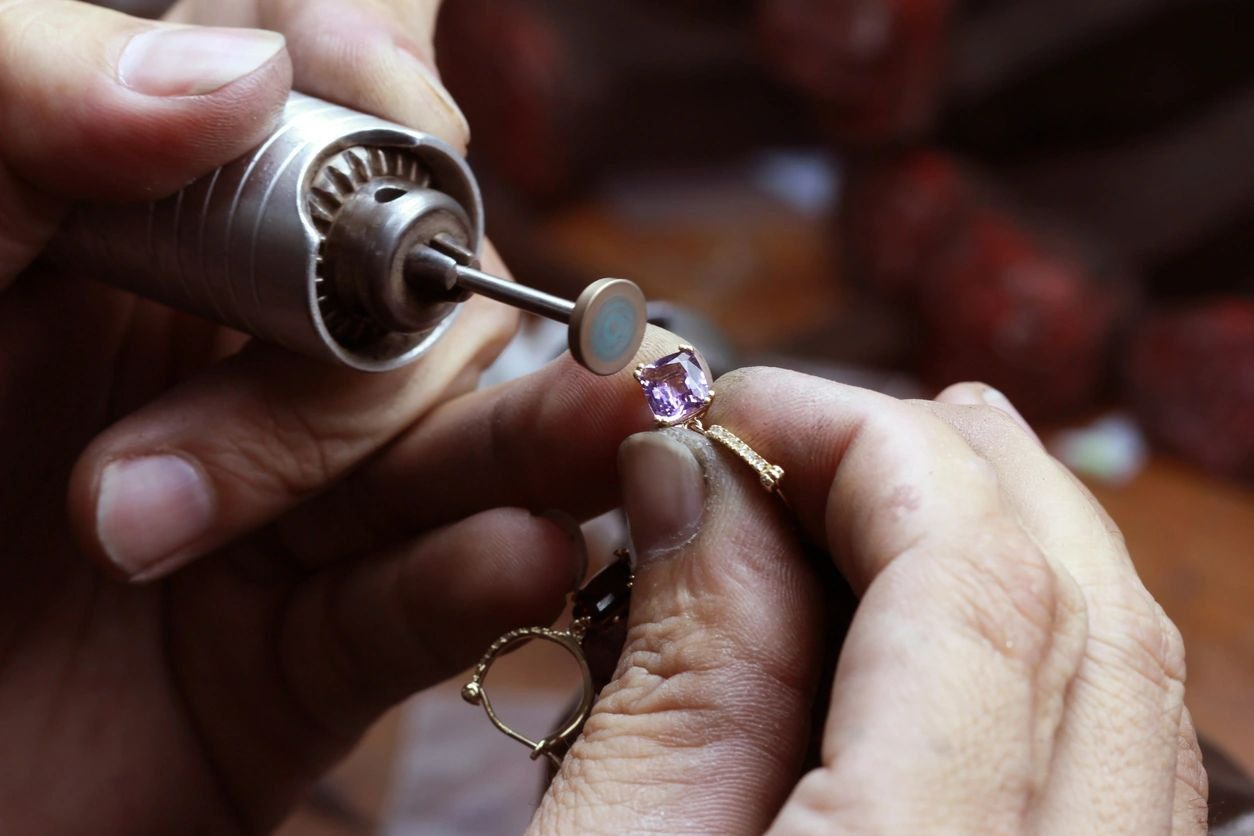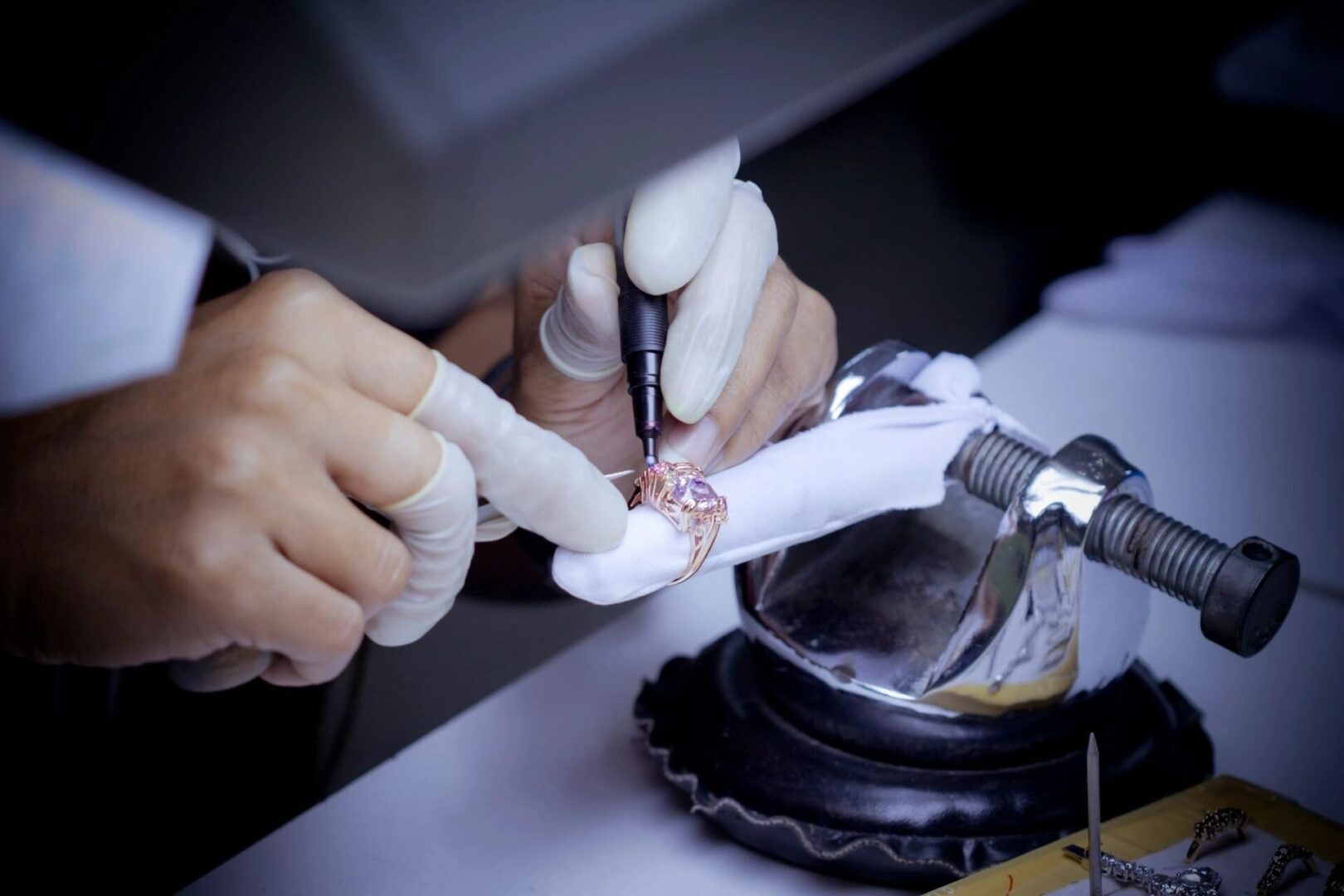 Reach Out to Us for Repairs
Whether you have engagement rings, estate jewelry, or wedding rings needing attention, bring or ship them to us for exquisite repair workmanship and jewelry services. Contact Edberg Jewelry Inc. today to schedule your jewelry repair.